Jaztine, Operations Team Leader
Why you should choose to partner with
Ever since we were established in 2013, we remained true to our commitment to scale businesses through our offshore team solutions.
With more than 27 years of lineage in the IT industry and our focus on deliver customer excellence, Techno Global Team soon became the "go-to" offshore staffing provider to MSP companies.
Unlike other providers, Techno Global Team is ISO 270001 certified. We put a high importance on data privacy and cybersecurity.
People drive your culture, and culture is key to building a successful team for your business. TGT has a comprehensive recruitment program that will identify the right person for your role whilst ensuring their personality will fit the culture of your onshore team.
We also provide an employee experience program that offers a wide range of support services and social activities to ensure long term retention.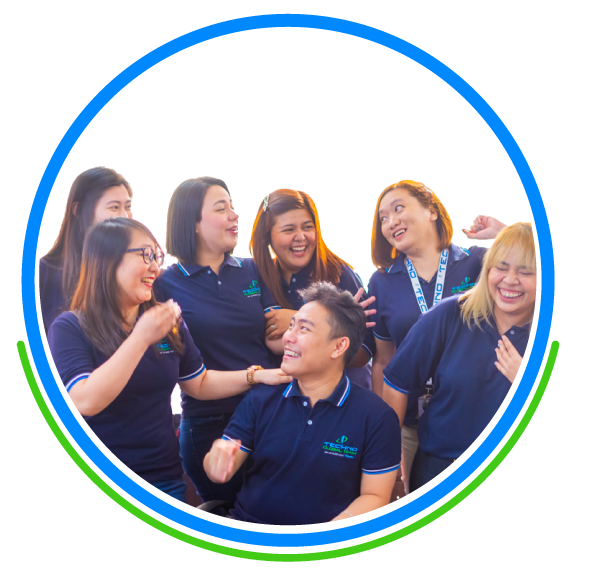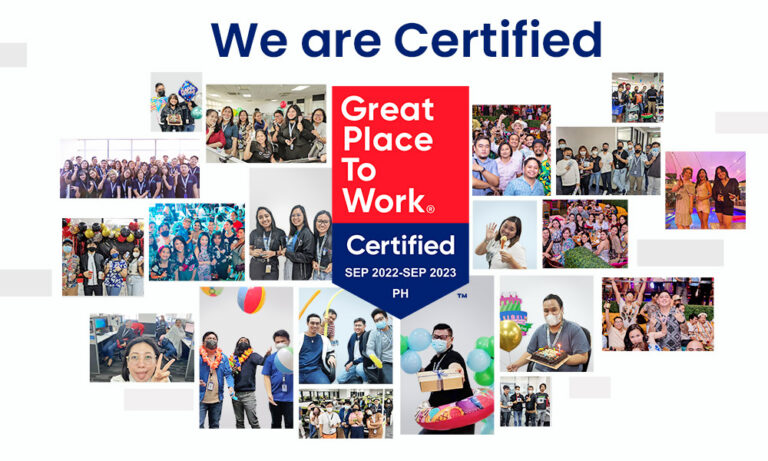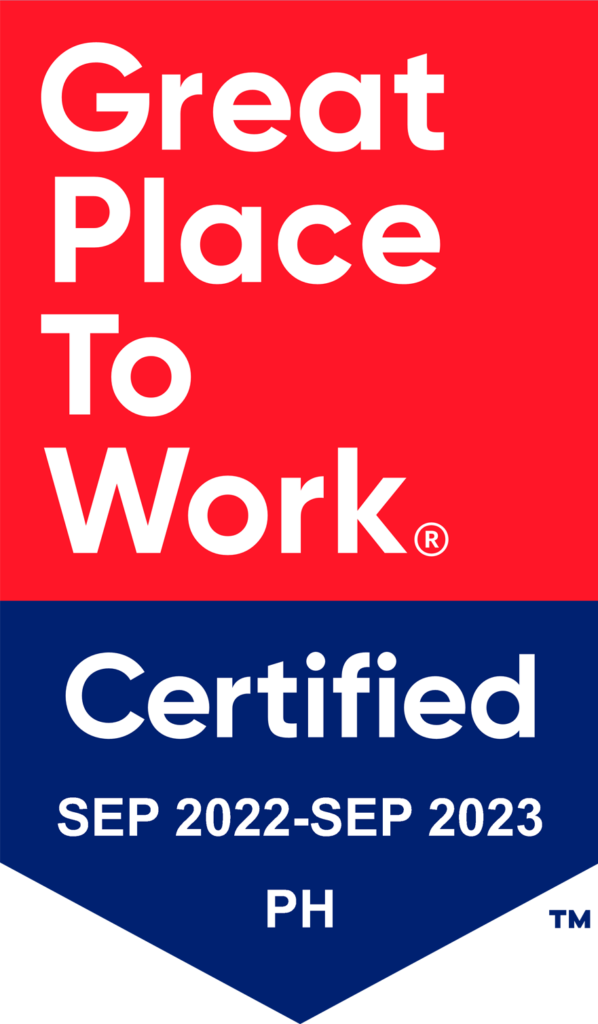 We are a Great Place to Work certified company, meaning we cultivate a culture of trust, diligence, and high performance in our workplace.
First-Class facilities and infrastructure to get
TGT's First-Class facilities and infrastructure ensure a high-performing and secure network while providing an environment that fosters a robust and reflective culture of our client's onshore offices.
Leading Business Districts
Our office locations ensure the surrounding environments support staff access, such as central transport hubs and hotels, restaurants, and essential resources for our visiting partner.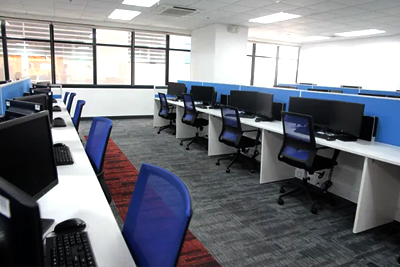 Our office buildings are PEZA rated, built to the highest Western standards to stand extreme weather conditions with redundancy measures such as Genset power back-up and communication links. Security is monitored with bio-metrics access and CCTV 24/7 to ensure the security of the facilities and staff.
TGT's IT network and infrastructure are designed and managed by a leading Melbourne IT firm with an extensive history in managing large and secure networks, including high-level Australian government organisations, to ensure a comprehensive approach to security.
As part of our commitment to security, we are fully accredited with ISO 27001K and abide by its high international standards. This certification coincides with our mindset and attitude towards keeping information secure and protecting it from loss of confidentiality, integrity, and availability.
We have taken this mindset and approach and developed it across our process and procedures to ensure we deliver the best practices for the quality of our services.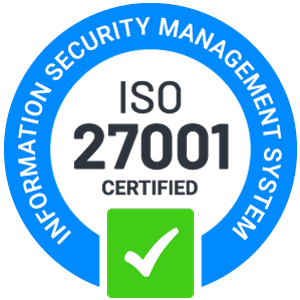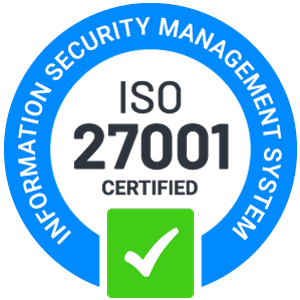 Any offshoring program is built on a solid support network for both onshore and offshore teams. TGT understands the demands that is required to serve your clients, and we are committed to delivering a high-end service to meet this expectation.  As mentioned by one of our partners, "TGT staff's professionalism and willingness to help is amazing!"  Let's meet this fantastic team: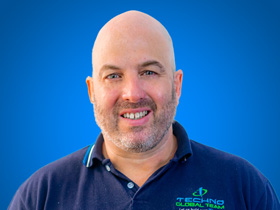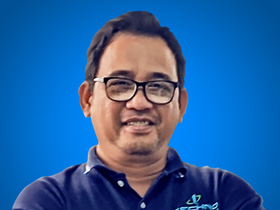 Senior Operations Manager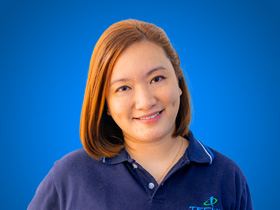 Senior Human Resources Manager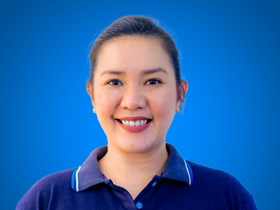 One of the most important indicators of our success with our partner's programs is that they recommend our services to other companies, which has seen TGT being awarded as Top B2B Service Providers Globally by Clutch for three years straight. Learn more about what our partners have had to say about TGT.
Extended Shift Support for Managed Service Provider
Director of Service Delivery, PACE Technical
"The technicians are always striving to go above and beyond to learn and share knowledge with people."
Bookkeeping Services for Small Business Management Firm
Director, Balance Business Solutions
"The staff's professionalism and willingness to help is amazing."
Staff Augmentation for ERP SaaS Provider
Managing Director, Liveware ERP
"For us, working with them feels like doing business with someone down the road."
Staff Augmentation for IT/MSP Company
Operations Manager, Milan Industries
"… everybody has always been willing to help and support us with our needs."
Staff Augmentation for Business ICT Services
Service Delivery Manager, Subnet
"I'm impressed by how readily accessible their payment structure is."
Staff Augmentation for IT Services Firm
"Their executives are intimately involved in the project, and they provide a high level of oversight."
For ten years, we have worked with MSPs across several continents, such as the United States of America, Australia, New Zealand, Europe, and Asia, in providing them with IT talent for their MSP. They rely on TGT to provide leading industry talent to make up their offshore team to support their onshore operations.