Save 71% on labor cost with our offshore solutions
Connecting Global Talent to Today's MSP
with Cost-Efficient Offshore Solutions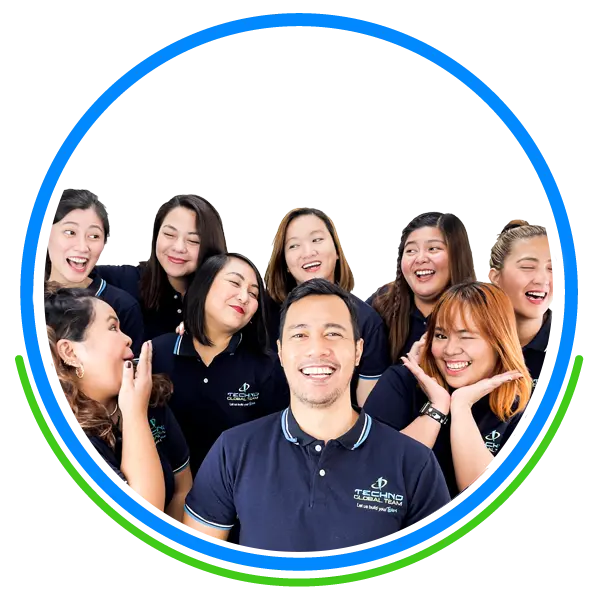 Finding the right professionals to fuel your company's success can be challenging. That's where our offshore expertise comes in. Our primary goal is to help you overcome the talent shortage and tap into a pool of skilled, dedicated professionals. 
Techno Global Team helps companies build and manage professional offshore teams for all your business needs.
Ever since 2011, Techno Global Team has been in the forefront of scaling MSPs and businesses across various industries by connecting them with premium talent. 
Not sure what roles you need? Start with this question: Which parts of your business do you want to free up time so you could focus on matters that will help you grow and increase revenue?
We understand that building an offshore team can be a bit daunting, but it doesn't have to be. TGT makes it easy as we are here to support you in every single step.
Ask yourself, if I could hire someone today, what role would it be?

Our in-house Recruitment Team will present selection of talented candidates for you to select your own Team

Our Operations Support will help develop a Onboarding program for your team

Manage & Support your Team
We will work with you to assist with the management and support of your team
As part of our commitment to security, we are fully accredited with ISO 27001K and abide by its high international standards. This certification coincides with our mindset and attitude towards keeping information secure and protecting it from loss of confidentiality, integrity, and availability.
We have taken this mindset and approach and developed it across our process and procedures to ensure we deliver the best practices for the quality of our services.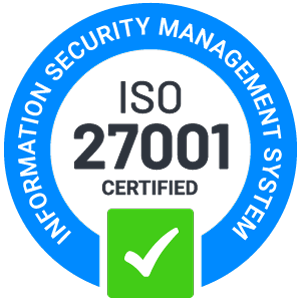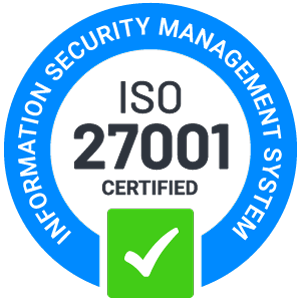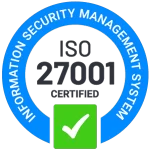 Hear it from our Partner about their positive experiences with offshoring with us, and the value of having an offshore team.
"The whole team has been instrumental in our business development."

"Obviously part of that is having an Amazing Offshore Team to help us.."


"We are able to choose the people that we really want to be part of our team, and that allowed us to keep growing.."
Extended Shift Support for Managed Service Provider
Director of Service Delivery, PACE Technical
"The technicians are always striving to go above and beyond to learn and share knowledge with people."
Staff Augmentation for Business ICT Services
Service Delivery Manager, Subnet
"I'm impressed by how readily accessible their payment structure is."
Staff Augmentation for IT Services Firm
Staff Augmentation for IT Services Firm
"Their executives are intimately involved in the project, and they provide a high level of oversight."
Bookkeeping Services for Small Business Management Firm
Director, Balance Business Solutions
"The staff's professionalism and willingness to help is amazing."
TGT puts a high value on company culture, and this has been one of our key focus since our inception.
Being certified by the internationally renowned Great Place to Work Institute validates that we instill a culture of trust, integrity, and high performance.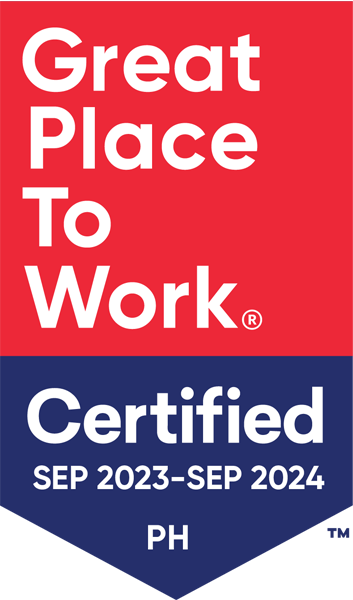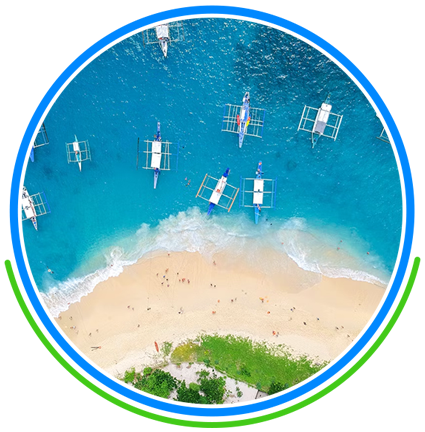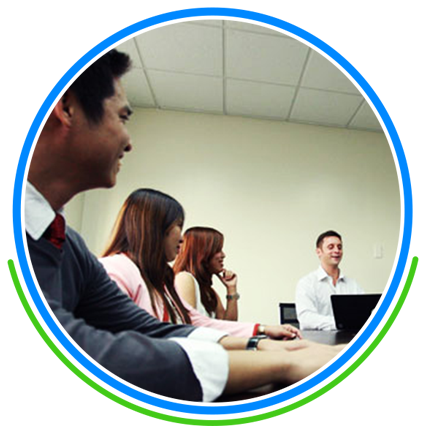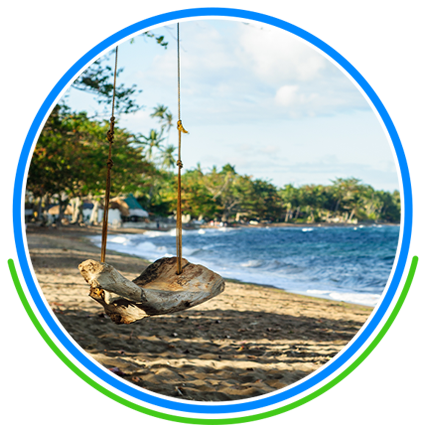 Interested in Offshoring, but reluctant to make the Investment?
Join us on our Discovery tour, developed specifically for executives to experience first-hand what Techno Global Team and our Offshoring solution can do for you.
Meet the team, take a tour of our operations and learn how we have helped hundreds of MSPs around the world.
At TGT, our journey has been marked by significant milestones that reflect our commitment to excellence and continuous improvement. These milestones are a testament to our dedication to providing top-tier offshore staffing solutions.