Passionate. Hardworking. Highly skilled.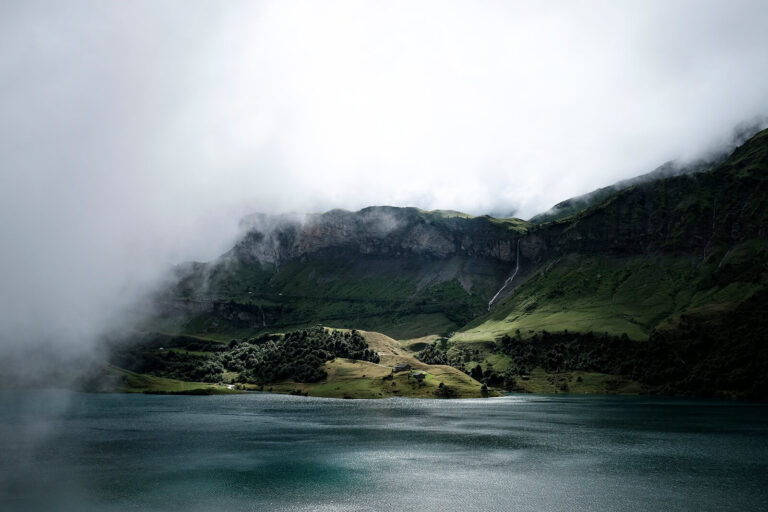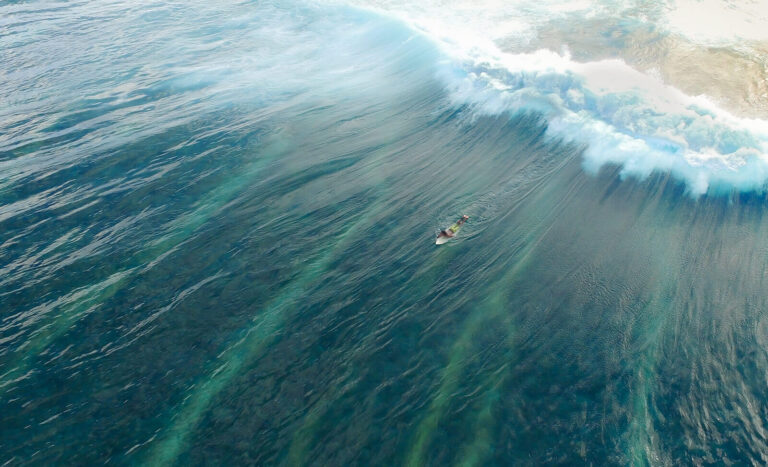 IT Helpdesk Support, Programmers, Web development L1, L2, L3, SOC and NOC Services, Procurement, Service Delivery, Customer Support, Voice, Bookkeeper, Accountants, Para Planners, Finance Administrators, Internal Sales, Appointment Setters, Personal Assistants, Schedulers, Digital Marketing Associates, SEO Writers, Google Ads Specialists, Freight forwarders Virtual Receptionist, Broker services, Engineers, Inbound Sales Specialist, IT support L1, L2, L3, RMA, and MORE.
What Sets Our Staff Apart
Each staff we recruit are not only skilled, but dedicated to further improve themselves
Works with the team to solve problems and follow your company vision
Can be trusted with autonomy to reach and surpass company goals
Truly enjoys what they do. Passionate in the field that they are in.